Proudly Australian Made
Architectural Designer Products is an Australian Family Owned Business, established in 2001. Our creativity and drive has led us to be Australia's largest and most innovative bathroom furniture manufacturer. ADP is proud to be in the homes of many Australians, creating functional and timeless bathrooms and laundries. 
Our factory, located just south of Sydney, is full of talented designers and craftsmen, who manufacture every piece with pride and precision. 
Our Values

We are committed to our customers and value their loyalty.

We believe in our people, they are our greatest strength.

We work, grow and enjoy the adventure together.

We take pride in the products we design, manufacture and supply.

We are solution-focused and value innovation.

We are committed to a sustainable future.
Manufacturing + Sustainability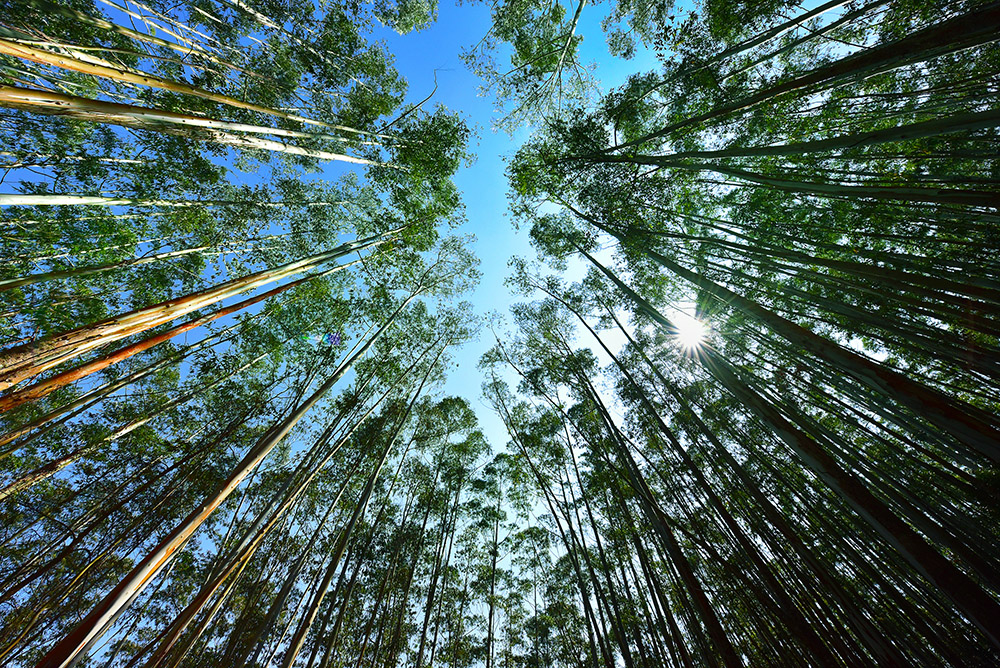 Our environmental philosophy drives every aspect of our manufacturing process. We strive to minimise waste and maximise efficiency, whilst maintaining sound environmental practices. We pride ourselves on our continual commitment to this area of our business and are proud to say we have a goal to become the number one furniture manufacturer with no carbon footprint. As a family business we hold this as a core value and want the next generation to continue this focus. Using the closed loop "Cradle-to-Grave" methodology, ADP will divert over 7000 cubic meters of waste reaching landfill per year and turn this waste biproduct into a positive resource for the business. 
Cabinet Material
We purchase MR MDF and HMR Particle Board from local suppliers that hold a Level A Green Tag™ Certification, Forest Stewardship Council® Certification (FSC®), and E0 formaldehyde emission rating. All MR MDF and HMR Particle Boards are cut on our state-of-the-art CNC machines which optimise material use. We then collect, recycle and re-use all MR MDF and HMR Particle Board offcuts and sawdust through our business. Our waste management plant turns this material into heat energy, which is then distributed back through our factory into our polyurethane spray booths and to heat the factory for our employees in the winter months. 
Benchtop Material
Traditional benchtop cutting plants are heavy uses of water. Our benchtop cutting department is run on a closed loop water capture system with a 20,000-litre water recycling plant. This allows us to filter and remove all contaminants, turn them into a self-contained brick and then recycle all remaining water back in. All offcuts are sent to a local stone recycling centre in the Illawarra, where they are turned into aggregate and road base.